Five weeks ago two beautiful baby goats were born at my local playground. Lakrids & Chokolade. Liquorice and Chocolate. I love them and would therefore like to show you one million pictures of them.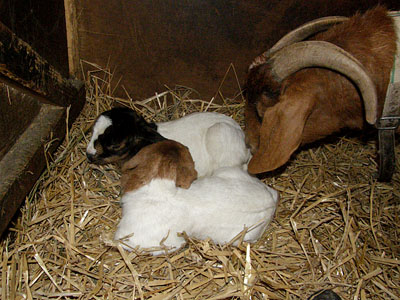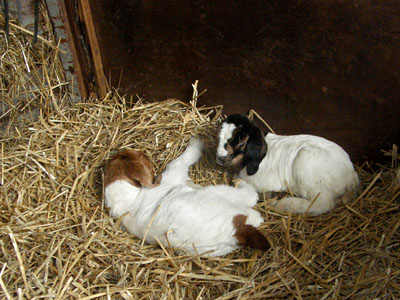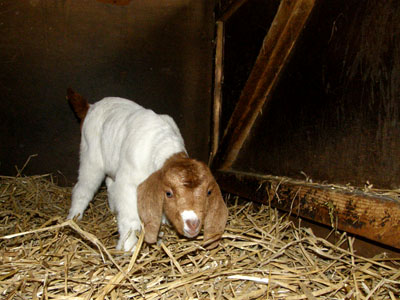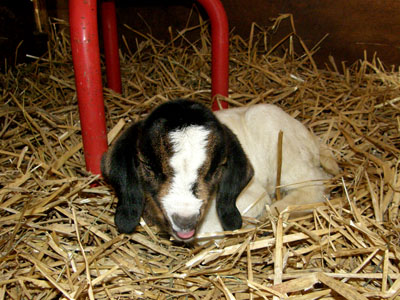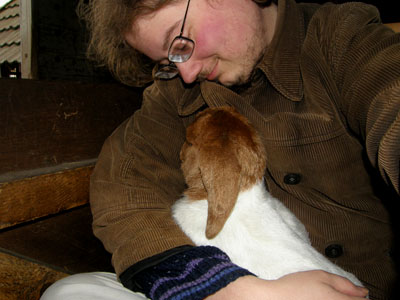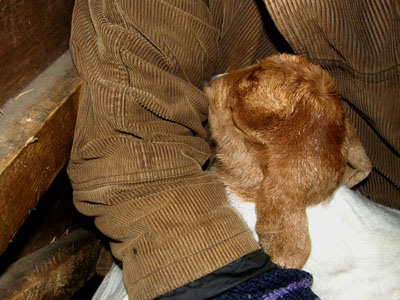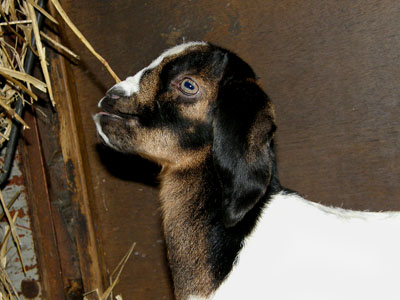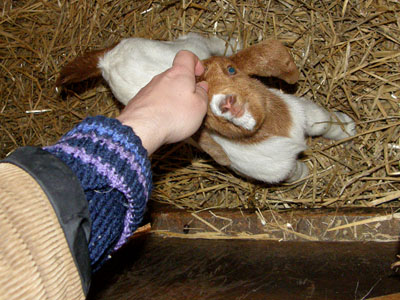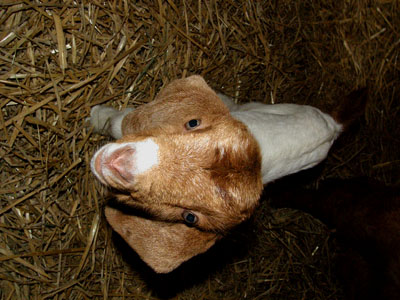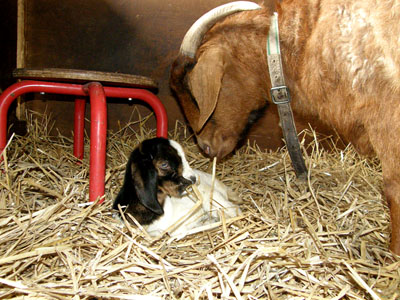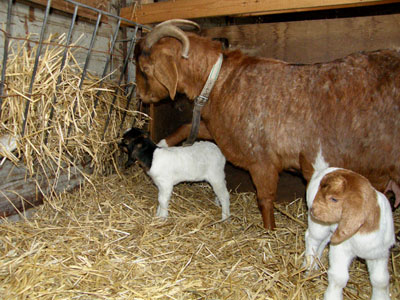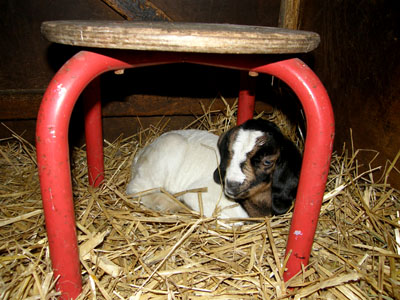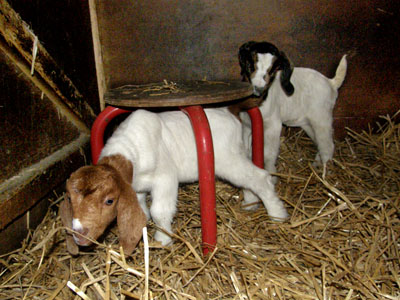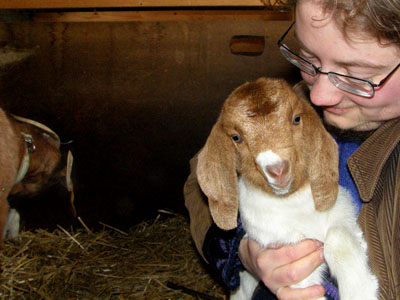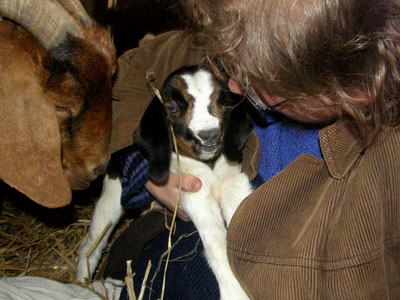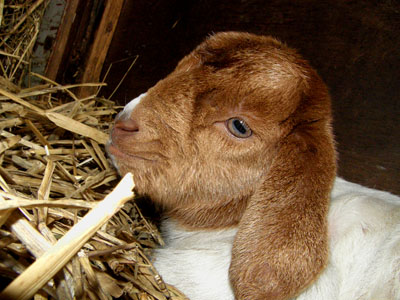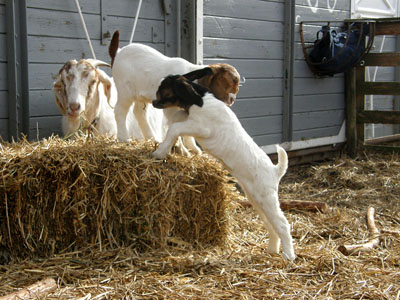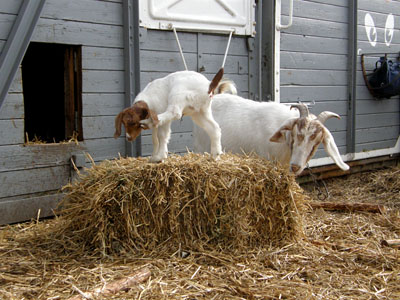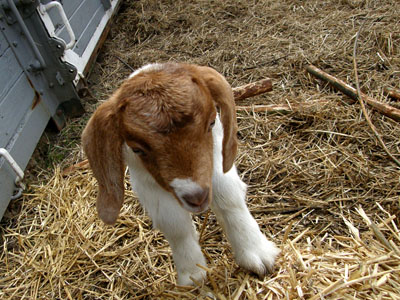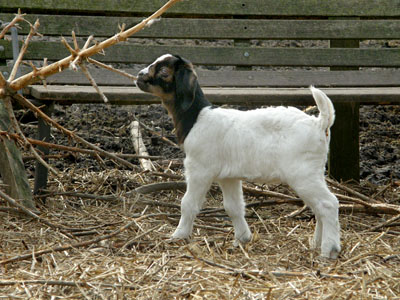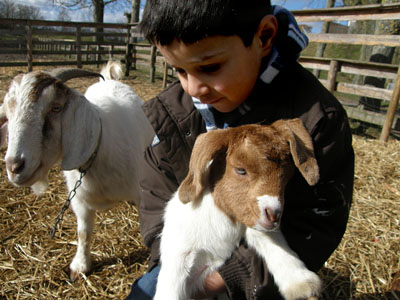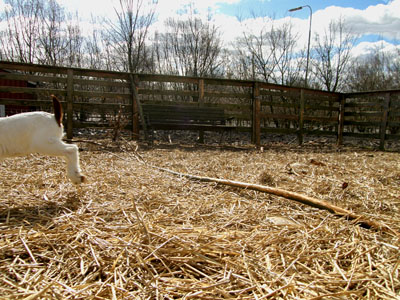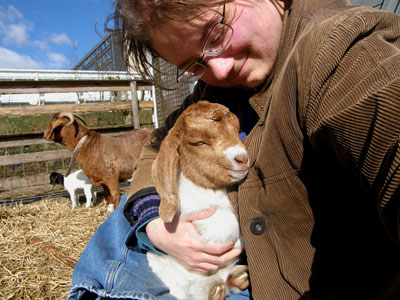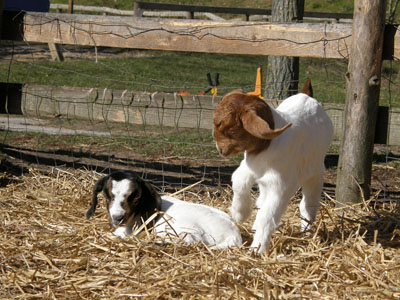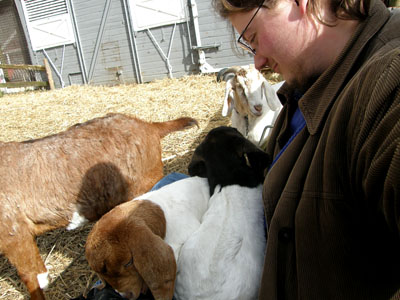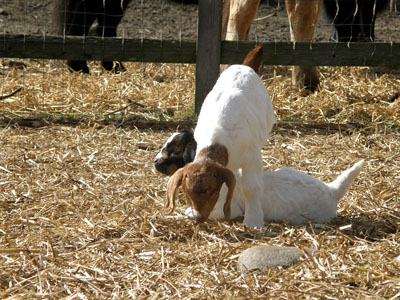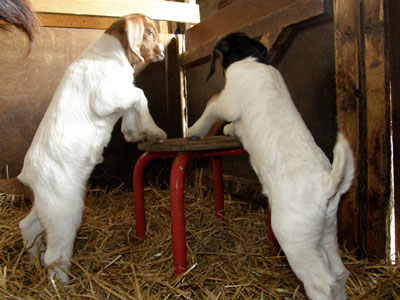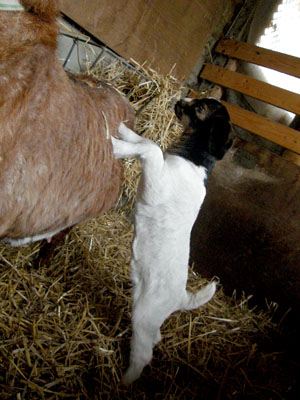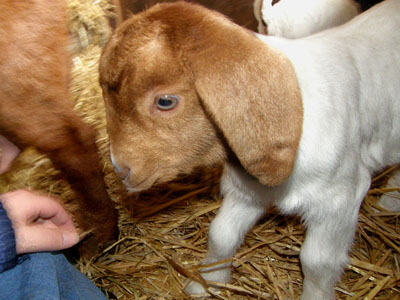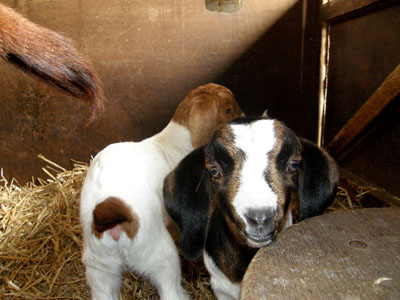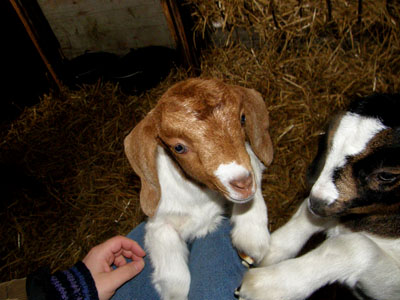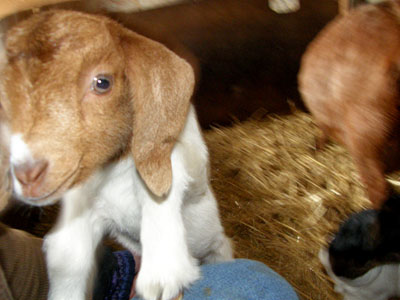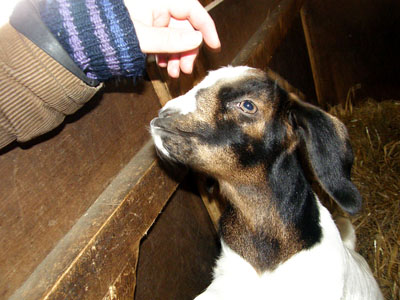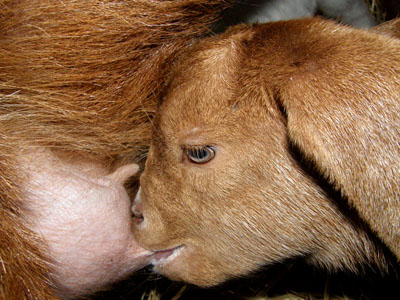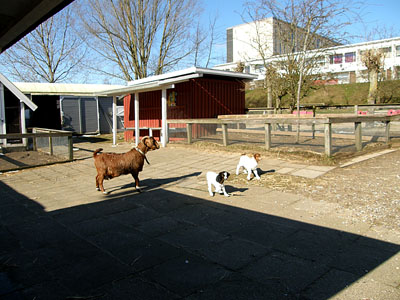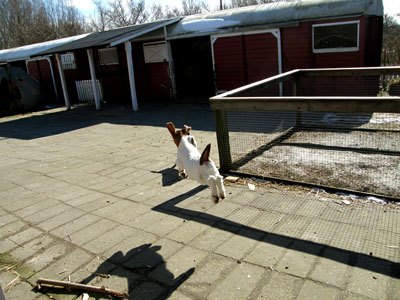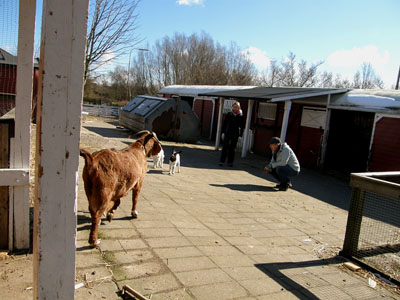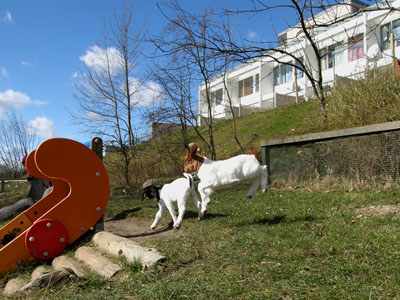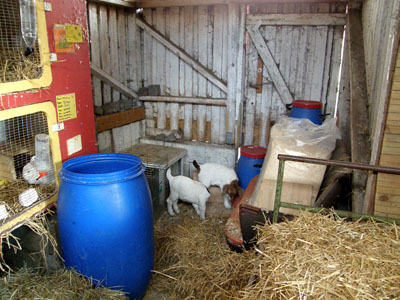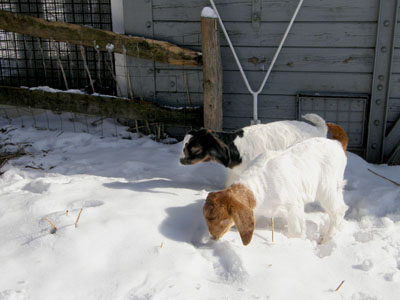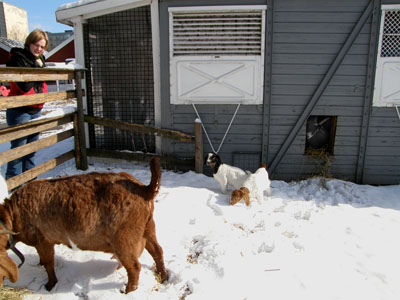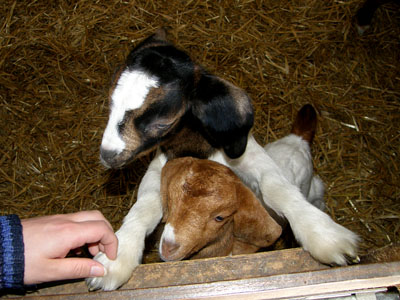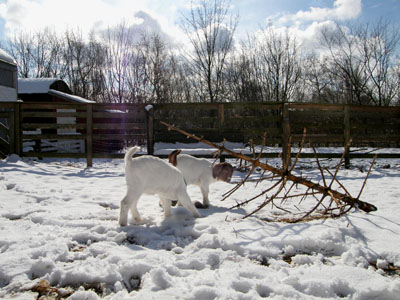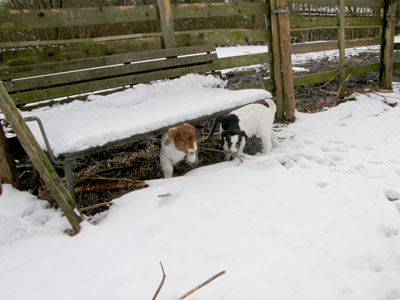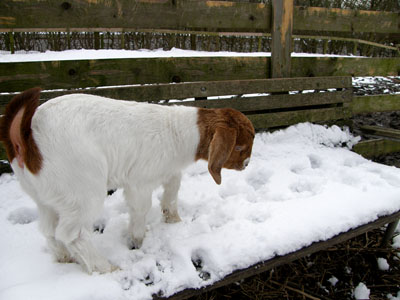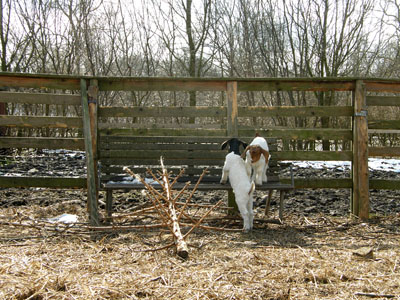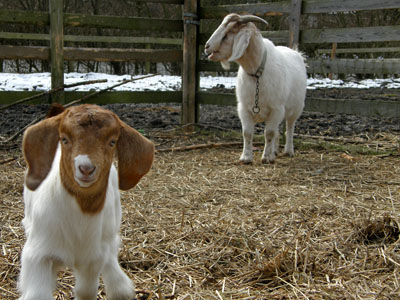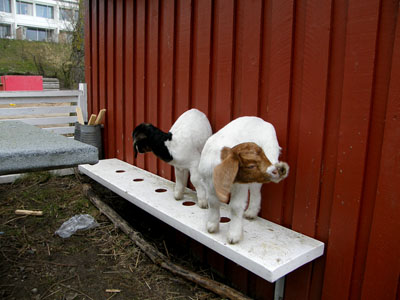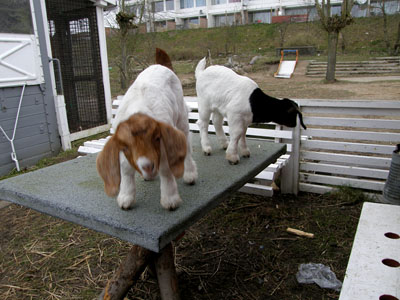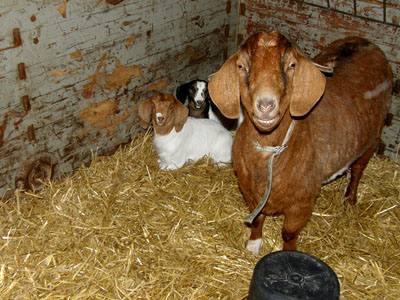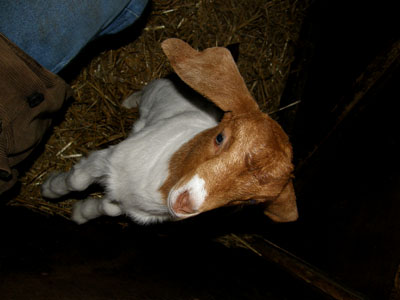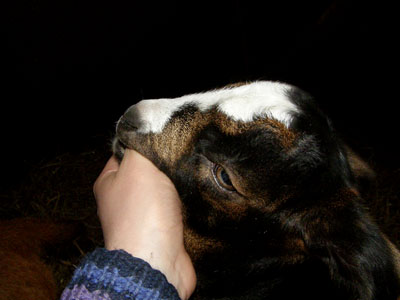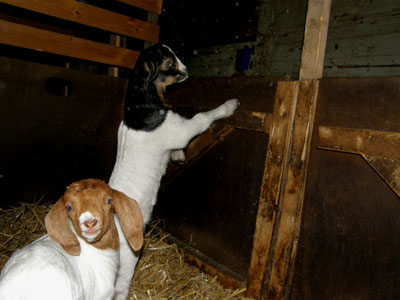 Oh and Mads and Vanilje too, of course: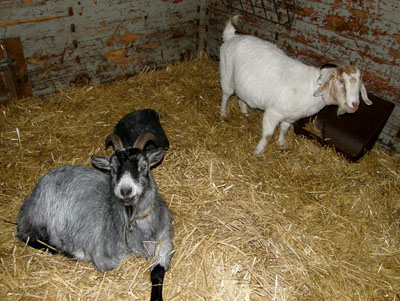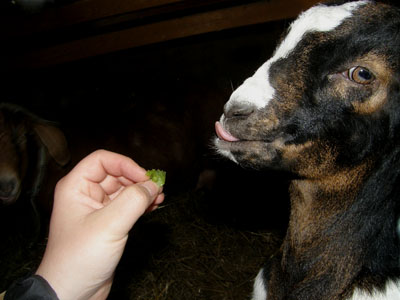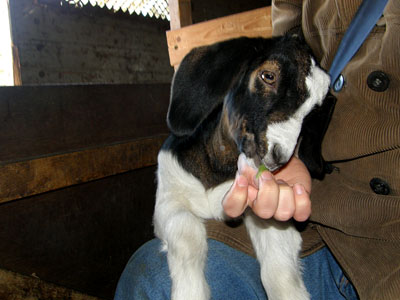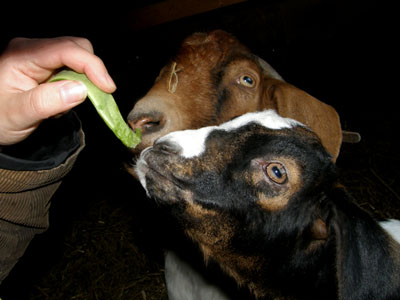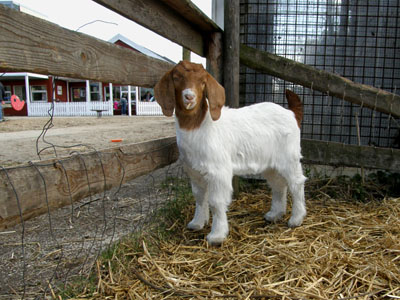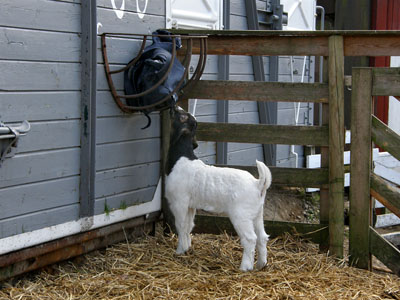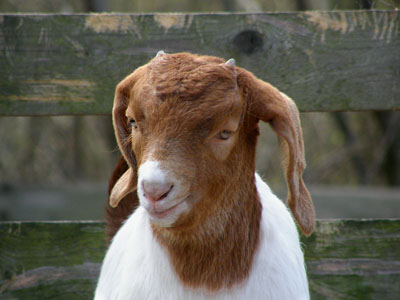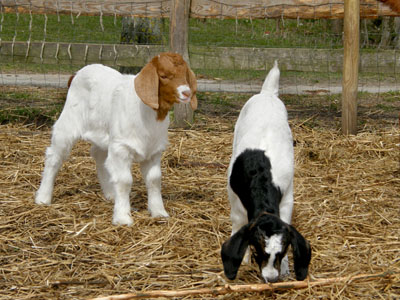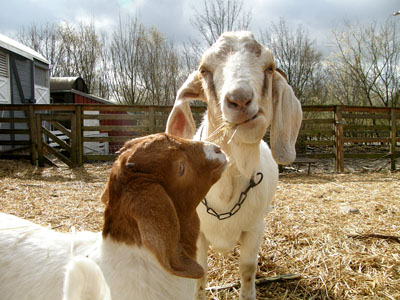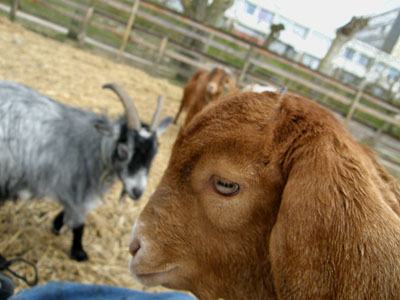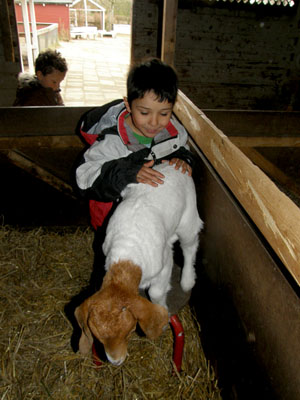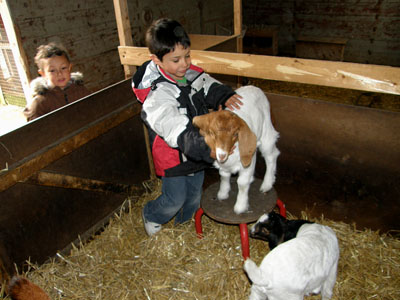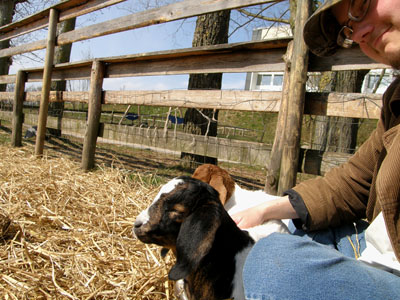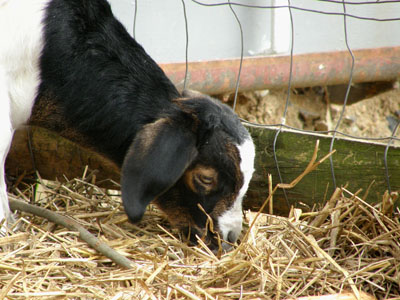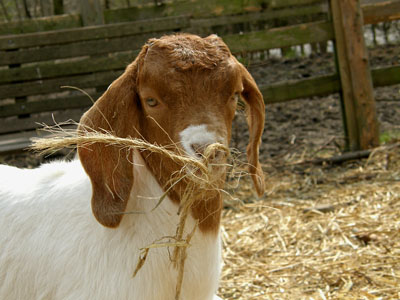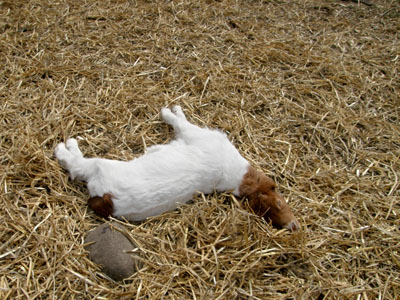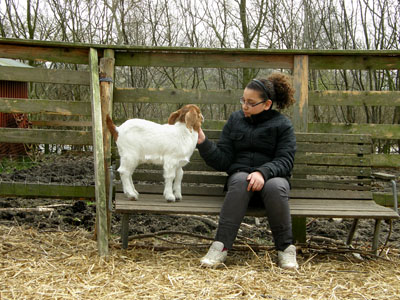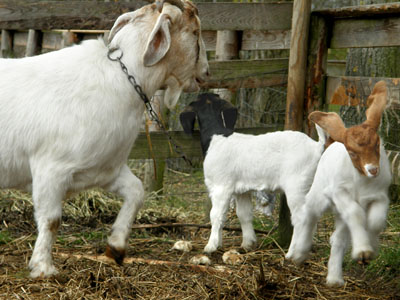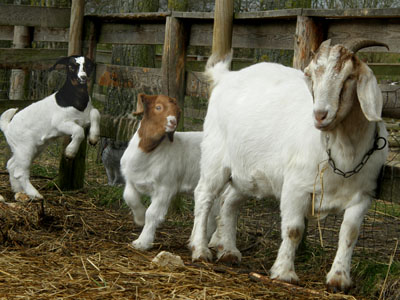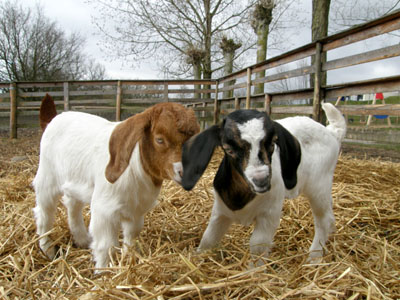 x-postet. Clixes for fullsize versions.
There you go! Hope you have enjoyed the show. You can follow their further adventures in my blog or in the
go_go_goats community.
EDIT: oh yes, you can also see several videos of them in my youtube channel. They are so precious.